The Physio Shop: Vancouver's Best Physiotherapy We're open on Commercial Drive!
COVID-19 Safety is a MUST! If you are Sick, have been around anyone sick, have travelled or have been near anyone travelling in the last 14days... STAY HOME!
PLEASE ANSWER the SELF SCREEN at the door, prior to entry.
 If you answer YES to anything we will RESCHEDULE YOU
PLEASE USE SANITIZER and WEAR A MASK PRIOR to entering the clinic space and WASH YOUR HANDS or SANITIZE before leaving
Disposable MASKS are available for $2 (cost)
PLEASE RESPECT PHYSICAL DISTANCING - 6ft - WHEN POSSIBLE. 

PLEASE WIPE ALL SURFACES IMMEDIATELY AFTER USE

Do NOT use theraband in the clinic.
You may BUY a theraband for home use.

We have 15 minutes to clean between clients. Please be mindful of time.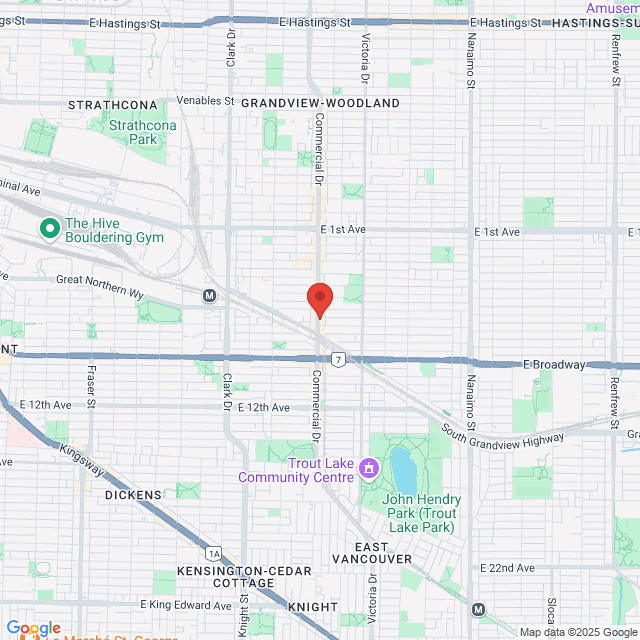 The Physio Shop: Vancouver's Best Physiotherapy Clinic
2260 Commercial Drive, Vancouver, BC, V5N4B5